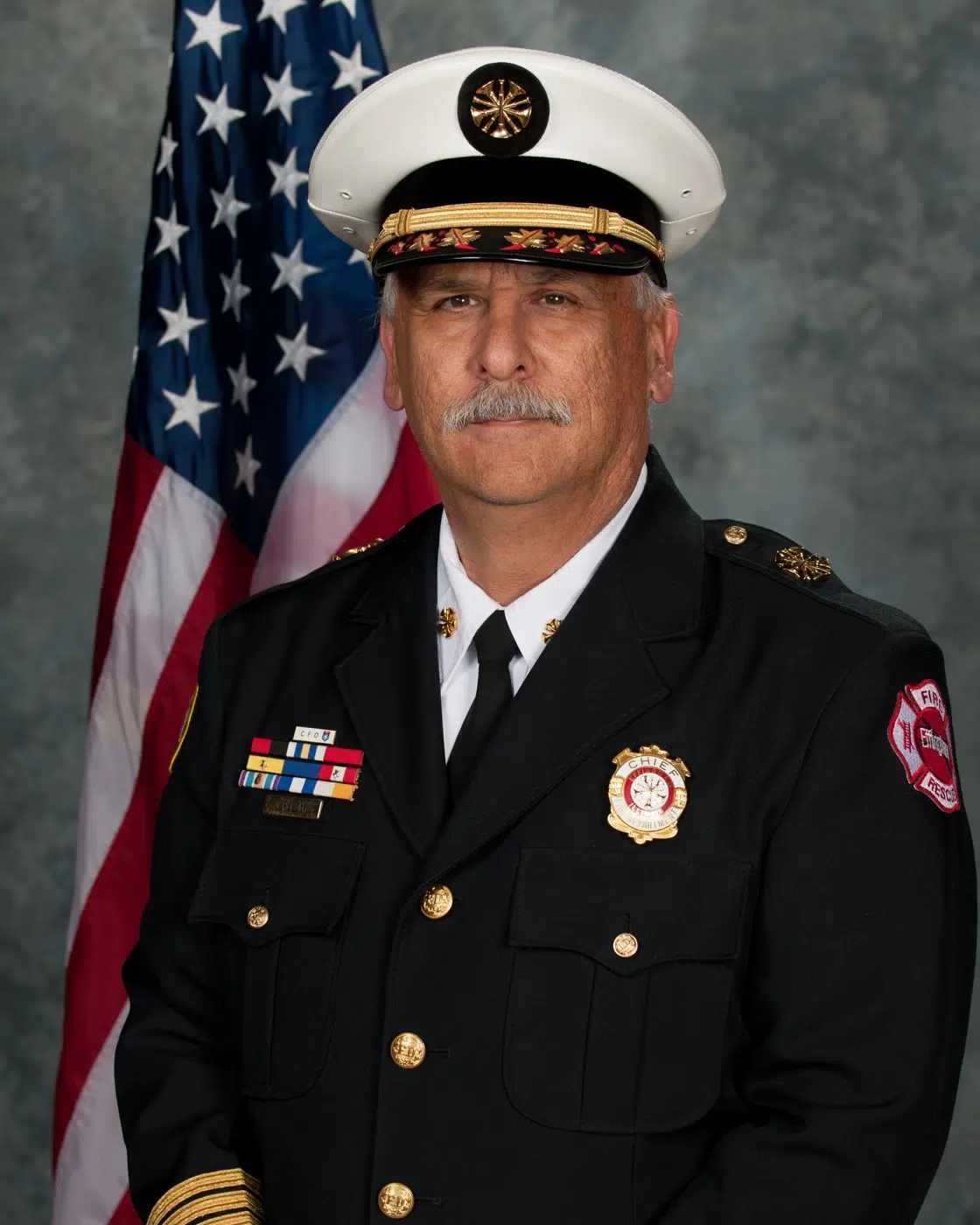 The State Fire Marshal's Office in Chicago has appointed Effingham Fire Chief Joe Holomy as Chairman of the Illinois Fire Advisory Commission, effective immediately. The appointment is through the Governor's Office.
The Fire Advisory Commission advises the State Fire Marshal on issues like fire protection, investigation, and prevention. The 18 member commission consists of firefighters, engineers, and a representative of the fire insurance industry in Illinois.
Chief Holomy had been on the commission in the past as a member due his service as President of the Illinois Fire Chief's Association. He will serve in that capacity though 2019.