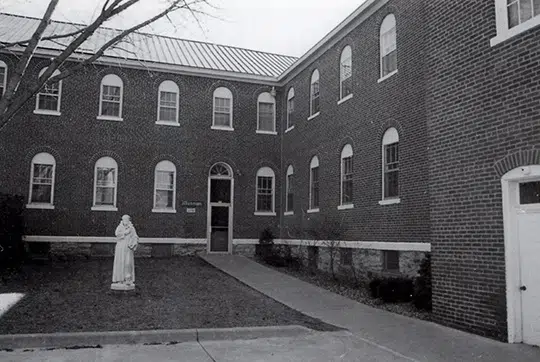 The 30 room Teutopolis Monastery Museum will be open to the public on Sunday, September 4th. The museum features books, and other texts, used by the Franciscan Friars dating back to the 1700's. It also has a "pioneer wing" that features item used by early Teutopolis pioneers, such as farm tools, furniture, clocks, quilts, toys and various other household items.
The Museum also includes the Mausoleum and St. Francis Church that features stained glass windows depicting the life of St. Francis of Assisi.
The museum will be open from 12:30 to 4:00 p.m. on Sunday, September 4th. Admission is $5 for adults and $1 for children. For more information on the Museum click here!