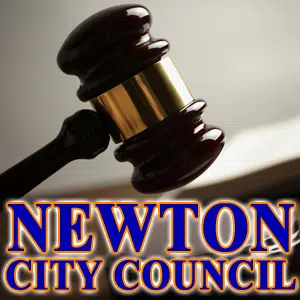 The Newton City Council recently met on January 16th.
During their meeting, the Newton City Council covered two items of new business. These were considering and acting on sending three police officers to the Southern Illinois Criminal Justice Summit in Effingham on February 28th and March 1st and sending 2 police officers to the 20018 ILEAS Annual Conference on March 4-6. Both items were approved unanimously from the present council members. The Council then heard from the JEDI and EMA committees. The JEDI committee informed the council that their annual election of officers was held and the committee approved the annual budget, meeting schedule, and JEDI celebration. The EMA committee informed the Council that they had received a Heath Grant for a drone and that a permit or license is needed to operate this drone. Additionally, they received $2,738 for the tanker that rolled over near GSI last year.
The Newton City Council will meet again on February 6th at 6:00pm.