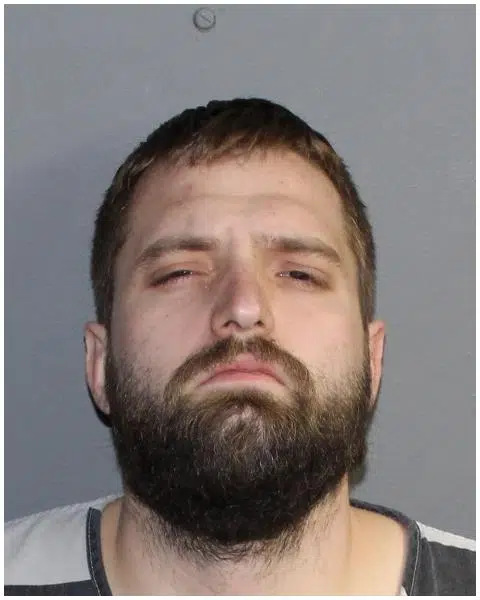 Effingham, Il – Last night at the PADS shelter in Mattoon, police arrested David M. Parker, 31 a homeless man in Mattoon.
According to the released statement by Mattoon Police, "Parker was a resident at the PADS shelter, when he became agitated and physically pushed a volunteer who was working there, and at that time was attempting to help Mr. Parker"
The release went on to say Parker had allegedly resisted the officers on scene after they attempted to remove him from the shelter.
Parker has been taken to Coles County Jail, and is facing charges for Battery and Resisting / Obstructing a Police Officer.
PADS shelter was contact for details on the incident, however they were unable to comment at this time.
No individuals were injured at the time of the incident.