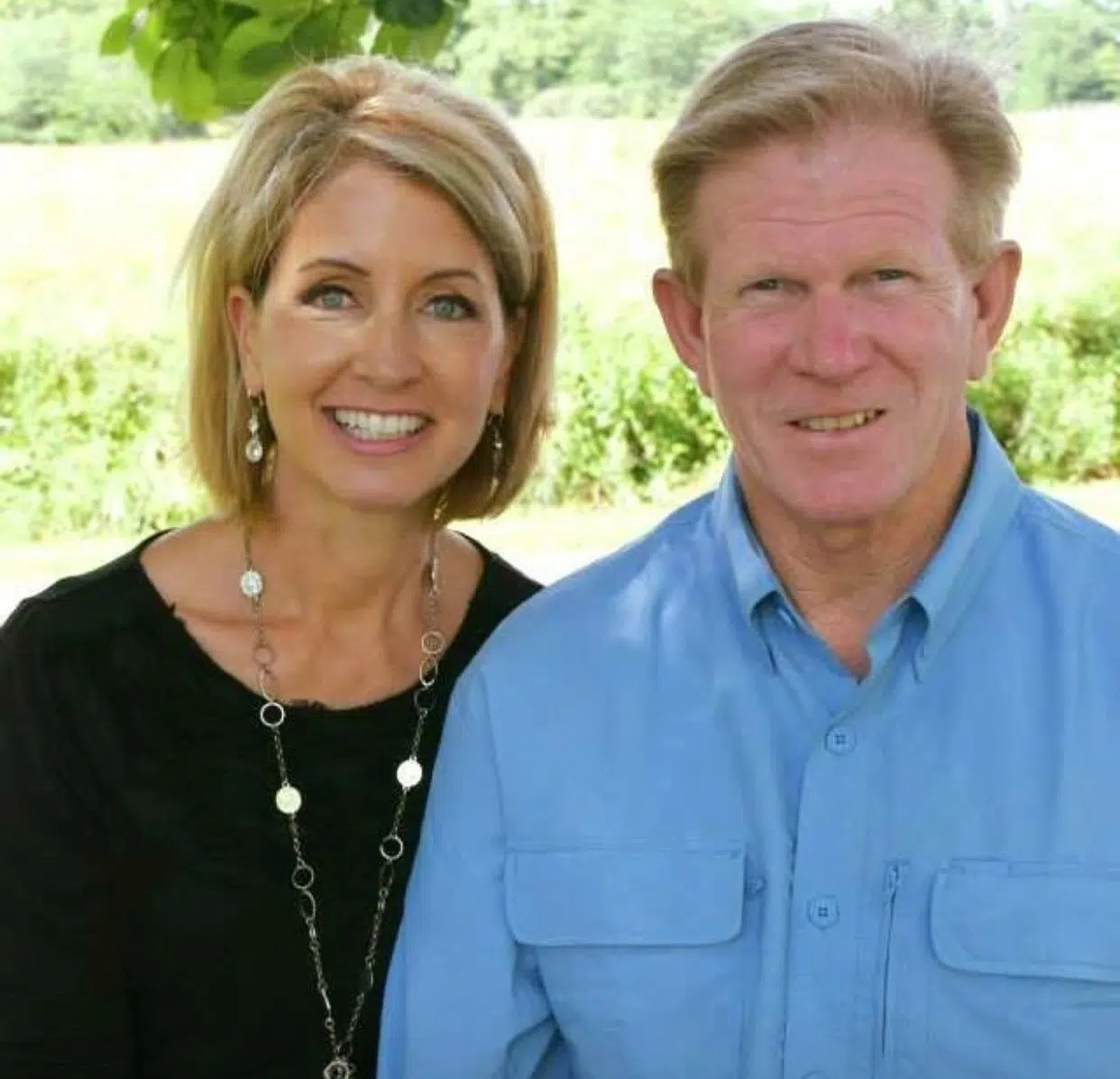 ***PRESS RELEASE***
Effingham, Il –  Today, former Republican Congressman, Tim Johnson, endorsed Chris Miller, Republican candidate for State Representative in Illinois' 110th House District. "Chris will go to Springfield and stand firm on family values, work to repeal the recent income tax hike, demand a balanced budget, and fight to fire Speaker Madigan.  
I'm delighted to lend my support to such a principled, intelligent, and family-oriented man," Tim Johnson said. 
"I am humbled to receive the backing of former Congressman, Tim Johnson.  
He set the bar very high for constituent service and genuinely cared about everyone that he was elected to represent.  
However, I aim to serve just as he did and put the people of this district and their best interests first.  
I'm running to fight for our conservative family values in Springfield.  
My family and I are amazed by the number of people who are joining our campaign to lower taxes, reform government, and stand up for our values," Chris Miller stated. 
Chris Miller resides in Coles County, Illinois.
He graduated from Oakland High School and he earned a Bachelor's degree in Education from Eureka College (Ronald Regan's Alma Mater).
He also attended Lakeland College and received an Associate's Degree in Agriculture.
He is a third-generation farmer and raises Angus cattle.
Chris and his wife, Mary, have been married 37 years and they have seven children and 14 grandchildren.
Tim Johnson served in the Illinois House of Representatives from 1976-2000 and was the U.S. Representative for Illinois' 15th Congressional District from 2001-2013.
Press Release courtesy of Chris Miller for State Representative