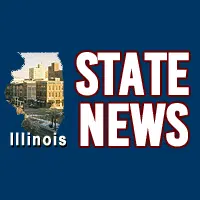 (Springfield, IL)  —  The top Republican in the Illinois Senate may not see Illinois get a new state budget. Republican leader Christine Radogno [[ ruh-doughn-yo ]] yesterday shocked the statehouse with her surprise announcement that she is resigning her senate seat tomorrow. Radogno said she will leave both her leadership position and the General Assembly tomorrow, with or without a state budget. Illinois lawmakers are supposed to vote on a new state budget today, but some wonder if Radogno's exit is a sign that may not happen.
###
Benjamin Yount/acb IL)
Copyright © 2017
TTWN Media Networks Inc.