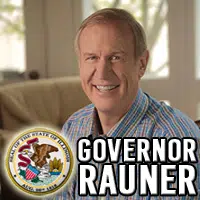 (Springfield, IL)  —  Illinois Governor Bruce Rauner is ratcheting up the pressure in Springfield.  The governor yesterday issued a warning to lawmakers: If they don't pass a balanced budget by the end of the day tomorrow, he will keep that at the statehouse until they do. Lawmakers have pretty much ignored the governor's special sessions so far.  But they are close to an agreement on a new state budget. Illinois hasn't had a full state budget in more than two years.
###
Benjamin Yount/at IL)
Copyright © 2017
TTWN Media Networks Inc.