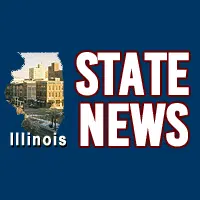 (Springfield, IL)  —  Democrats at the Illinois Capitol says they want to raise taxes by five billion-dollars, and spend 36-and-a-half billion. But Democrats are not saying where they will cut in the new state budget. House Speaker Mike Madigan yesterday unveiled his budget proposal at the statehouse in Springfield. Lawmakers have til the end of the week to approve the plan. Republicans say they'll need to see where the plan cuts spending before they vote yes.
###
Benjamin Yount/acb IL)
Copyright © 2017
TTWN Media Networks Inc.