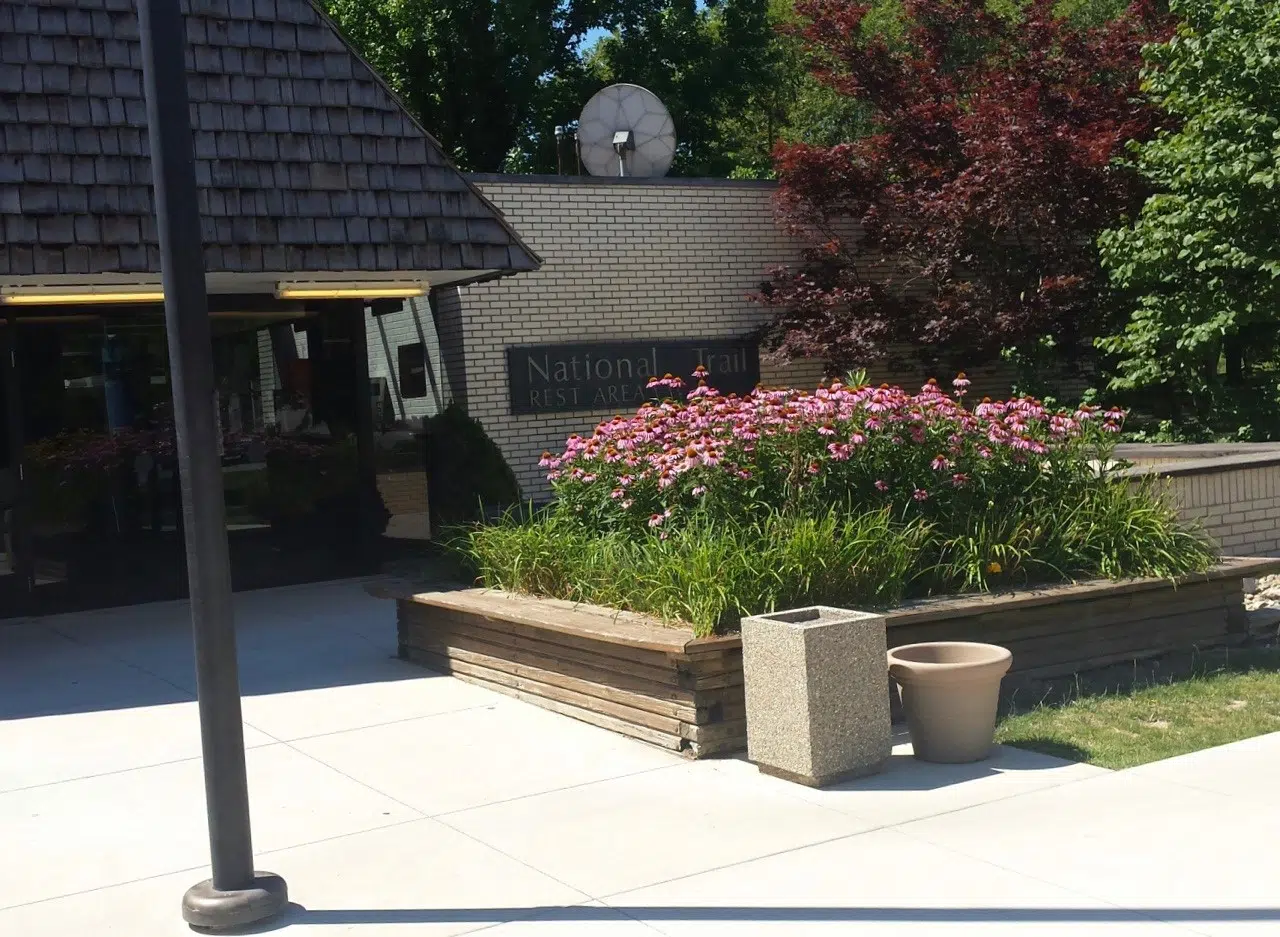 For the second time, Community Support Systems was informed by IDOT that their contracted work at local rest areas will be halted if the Illinois Government fails to pass a budget.
In a recent letter, the Department of Transportation informed CSS that if a budget is failed to be passed before July 1st, they will be unable to support their contractual obligations with CSS as the funding is unavailable. CSS has provided maintenance services at the National Trail Rest Area and the Green Creek Rest Area for the past 30 years. The work provides vocational training for 18 individuals. Additionally, CSS hires 7 staff members to supervise the work crews. In 2016, CSS provided over 19,000 hours of maintenance at the rest areas.
The Excutive Director for CSS, Andy Kistler, is urging the public to contact their State Legislators in support of CSS.
(Pictured: Brittany Hunter and Michael Fry, two of the 18 area individuals that provide maintenance work at the rest areas. The local rest areas are welcoming and well-maintained from the work of those with CSS. Photos courtesy of Community Support Systems. )