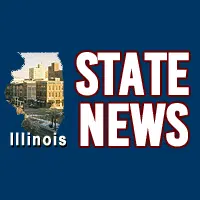 (Springfield, IL)  —  The top Republican in the Illinois House says he is not focusing on what's being left out of an agreement to get a state budget. House Republican leader Jim Durkin yesterday said his focus is finding 30 Republican votes for a tax increase that is needed to get a state budget. Durkin said he'll deal with a lack of term limits in the budget compromise later. House Speaker Mike Madigan, who has fought term limits, has left the issue off his to-do list this summer.
###
Benjamin Yount/acb  IL)
Copyright © 2017
TTWN Media Networks Inc.