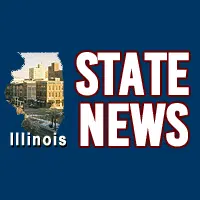 (Springfield, IL)  —  The top Republican in the Illinois House says he needs to see Mike Madigan's budget plan. House Republican Leader Jim Durkin yesterday said he won't meet with Democrats again until he sees a state budget from the Democratic House Speaker. Lawmakers are in Springfield to come to terms on a budget by the end of the week. Durkin says he has yet to see anything specific from Madigan.
###
Benjamin Yount/jb IL)
Copyright © 2017
TTWN Media Networks Inc.