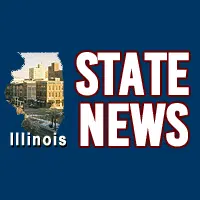 (Springfield, IL)  —  Illinois lawmakers are expected to take a bit more time at the statehouse today. It took the Illinois House all of seven minutes and 23 seconds to wrap-up yesterday's first day of special session. Governor Rauner called lawmakers back to the Capitol in Springfield to discuss a budget, but the House didn't talk about anything in its brief time in on the Capitol floor.
###
Benjamin Yount/acb  IL)
Copyright © 2017
TTWN Media Networks Inc.