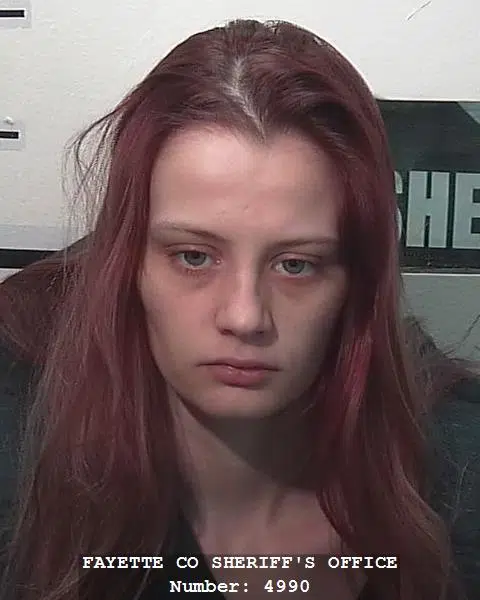 Aubree Hammer's Pre-Trial has been reset for August.
24 year old, Aubree Hammer, of Vandalia appeared in Fayette County Court of Tuesday. After having several pieces of discovery that the defense needs to examine, the Pre-Trial was reset for August 8th at 10:00am. Hammer is being charged with Aggravated Battery of a Child under 13 with great bodily harm or permanent disability, a Class X Felony.
Hammer is currently incarcerated at the Fayette County Jail with a $1million bond.
All persons listed are innocent until proven guilty in the court of law.