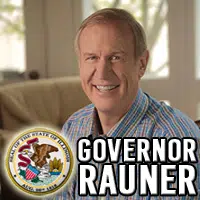 (Springfield, IL)  —  Illinois lawmakers are being called back to the statehouse, to possibly get a state budget. Governor Bruce Rauner yesterday called for a ten day special session to start next Wednesday. Lawmakers are facing a series of negative consequences if they don't come to terms on a budget by July 1st.
###
Benjamin Yount/acb IL)
Copyright © 2017
TTWN Media Networks Inc.