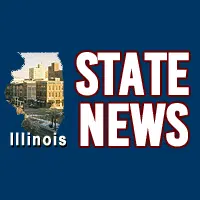 (Springfield, IL)  —  It looks like Illinois lawmakers are coming back to Springfield, even though there are questions as to what they will do.  NBC 5 in Chicago last night reported that Governor Bruce Rauner will call lawmakers back to the Capitol next week for a special session.  Lawmakers left town last month without agreeing to a state budget.  The governor wants to come to terms on a state spending plan before the state's new fiscal year begins in July.
###
Benjamin Yount/jab IL)
Copyright © 2017
TTWN Media Networks Inc.