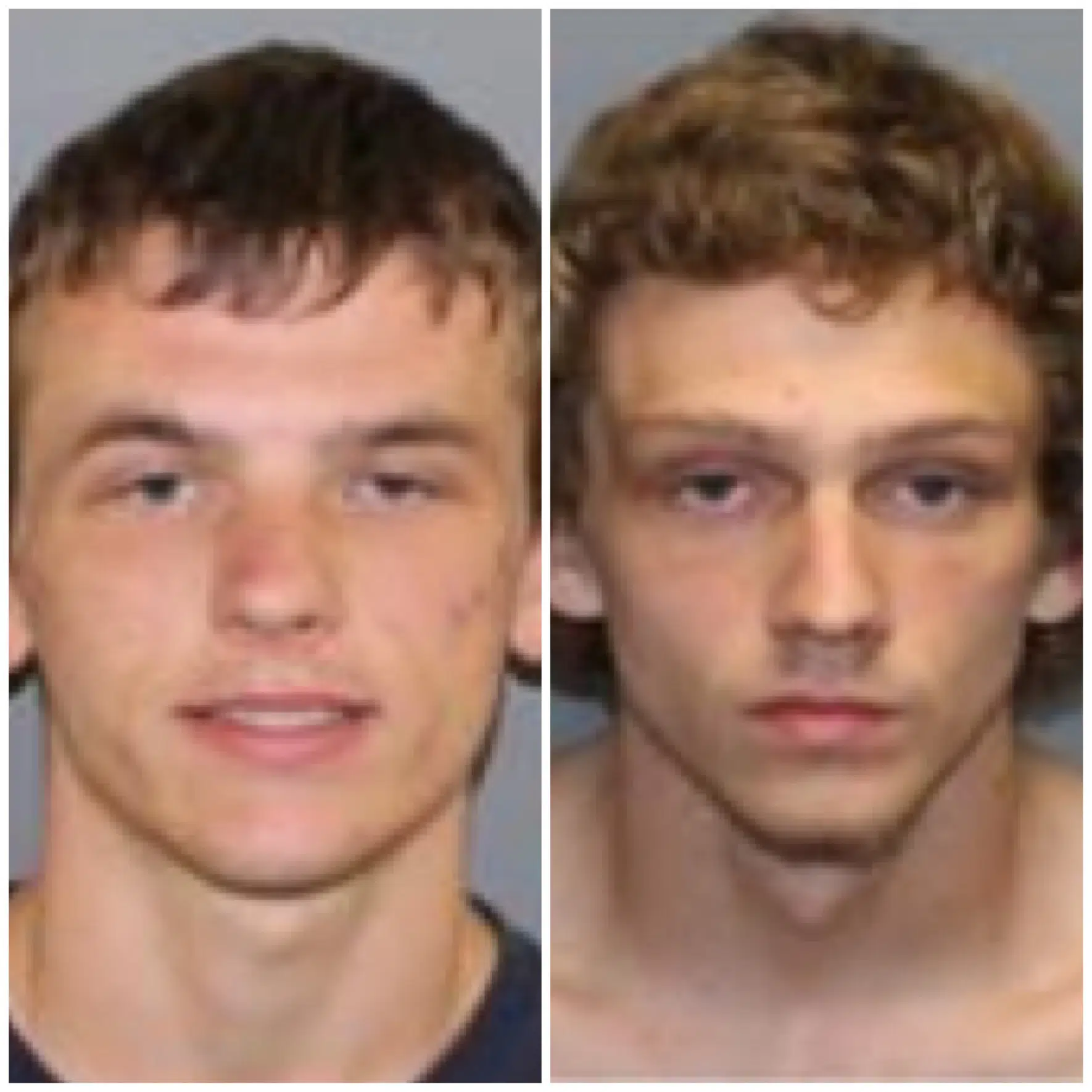 The Charleston Police have made arrests in connection with Arson, Burglary, and Criminal Damage.
According to the Charleston Police Department, police and the Charleston Fire Department responded to a vehicle that was on fire on June 2nd at 11th Street and Poplar Avenue. After investigating the vehicle fire, Police arrested 19 year old, Dalton Smith, of Charleston for Arson. Smith and a juvenile suspect allegedly stole the vehicle and drove it to Charleston where they then set it on fire. After investigating further, police discovered several other Burglaries and Criminal Damage reports in Charleston that involved Smith, the juvenile, and a third suspect, 19 year old, Kory Grove, of Charleston. The three allegedly burglarized the Charleston High School football field's concession stand on three separate occasions, taking candy from inside.
The investigation is ongoing for these and related crimes.
(Pictured: Dalton Smith and Kory Grove. Photos courtesy of the Charleston Police Department)
All persons listed are innocent until proven guilty in the court of law.