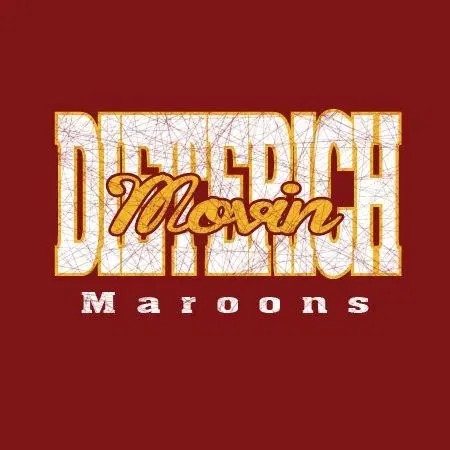 The Dieterich School Board made moves regarding personnel at their meeting on Monday, June 12th.
The School Board approved a 2.25% increase in salary for support staff for the 2017-2018 school year. Additionally, the Board hired Sara Deters as an elementary school aide. The Board also approved a one year contract for Scott Kocher, who was recently hired as the Jr/Sr High School Principal, and approved a two year contract for Elementary School Principal, Kathy Pattenaude. Pattenaude will be retiring at the end of this contract in June of 2019.
In other moves, the Board approved a bid from South Central FS for providing fuel for the District for the 2017-2018 school year. The Board also approved a grant plan that will provide the District with more than $100,000 per year to use for supplies, instruction, and curriculum. The grant plan has been sent to the State Board of Education for approval.