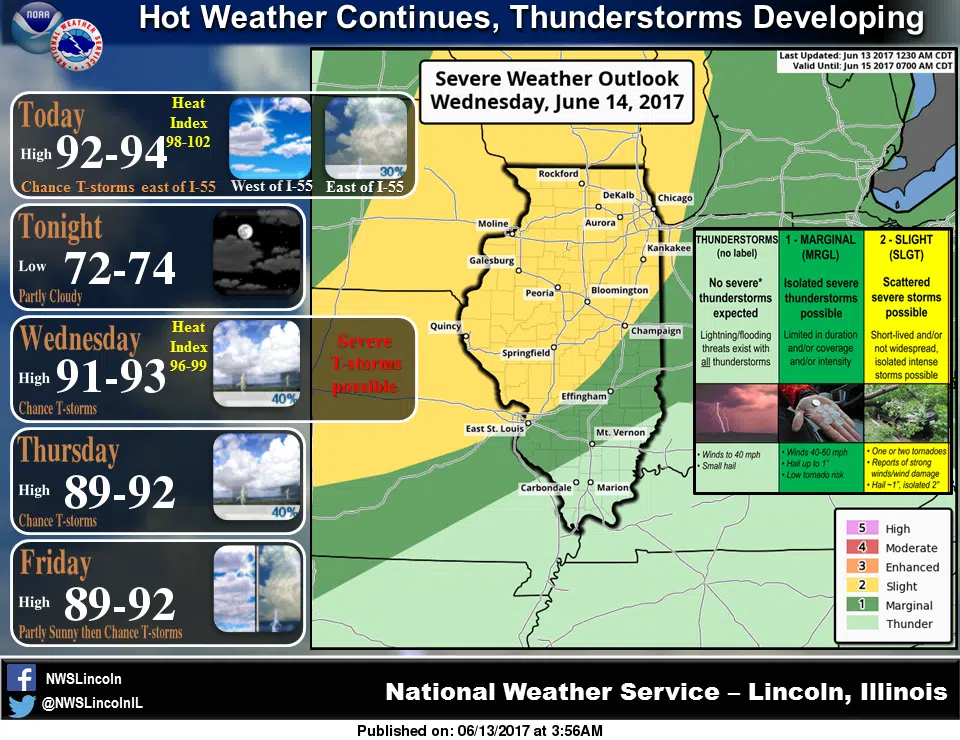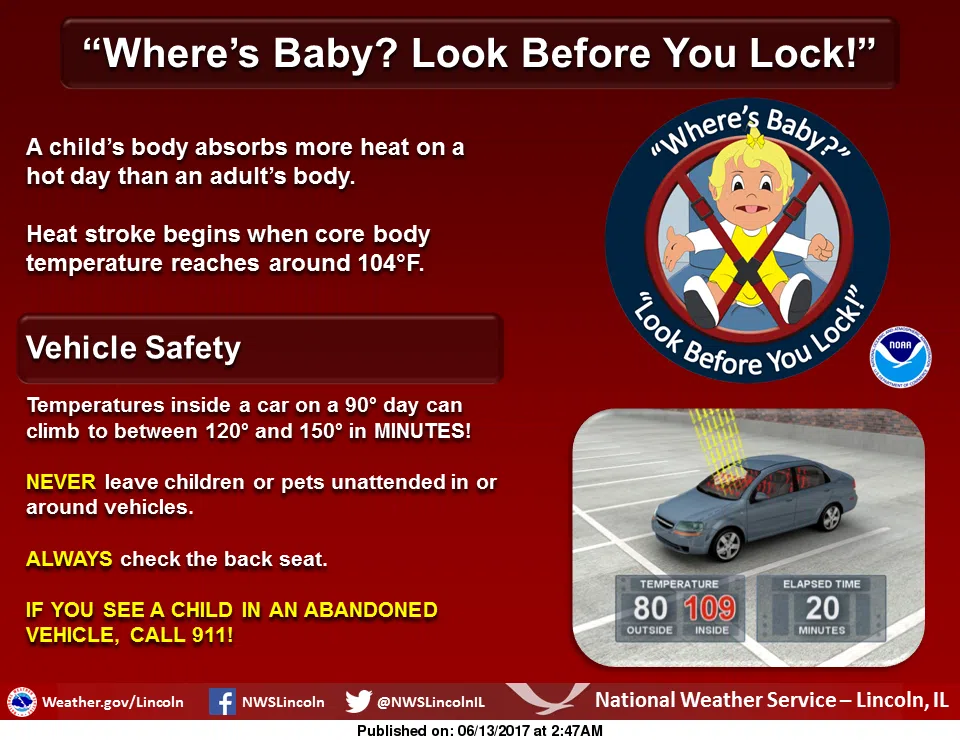 More heat and humidity is in store for our listening area today.
Our listening area will experience temperature highs in 92-94 degrees today with a heat index of 98-102 degrees. Additionally, there is a marginal chance for isolated severe storms today.
In addition to the high heat and humidity, conditions are looking favorable for Flash Droughts. Due to little to no rain having fallen during the past several weeks and the high temperatures, the potential for drought conditions to quickly develop exists. Our listening area last experienced Flash Droughts in the Summer of 2012.
(Photos courtesy of the National Weather Service in Lincoln)