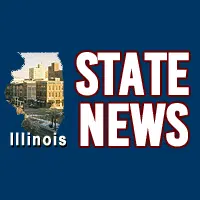 (Chicago, IL)  —  Governor Rauner says he's willing to call a special legislative session to force lawmakers to approve a budget before the end of the fiscal year.  Rauner is blasting Democrats for wasting time holding hearings on the harm done by the lack of a budget.  He says his heart breaks for those agencies that serve the disadvantaged, including those he and his wife have supported for years.  House Democrat Greg Harris predicts quick action on a budget before the end of the month, but he says passing a budget means little if Rauner doesn't sign it.
###
Jim Bunner/Rick Macklebust/David Stewart/bfj
Copyright © 2017
TTWN Media Networks Inc.