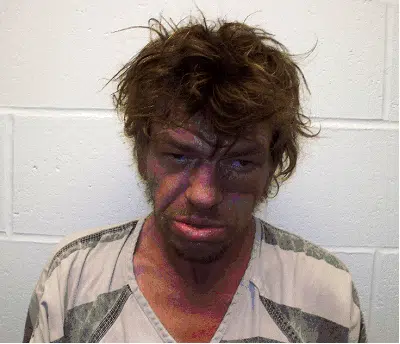 Glenn Ramey could be tried in Effingham County.
Ramey appeared in Richland County Court yesterday with Counsel. A motion was filed on May 19th to change the venue of Ramey's fitness trial. Both parties and Counsel agreed that Efffingham County was acceptable to hold Ramey's jury fitness trial. The trial will decide if he is mentally fit to stand trial for the rape and murder of 8 year old, Sabrina Stauffenberg that occurred Thanksgiving Eve in Olney. The fitness trial is set to begin tentatively on September 11th at 9:00am, subject to confirmation from Judge Koester that Effingham County Court and Staff will be available on that date.
A status hearing was set for today at 9:00am for the Counsels.
All persons listed are innocent until proven guilty in the court of law.