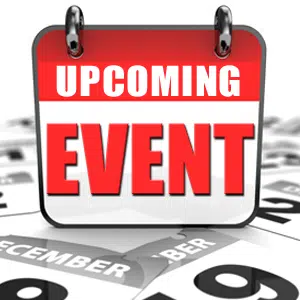 The Effingham County Museum will be showing movies made by a local cinematographer this weekend.
On Saturday, the Museum will hold "Evening at the Movies" featuring movies made by Matthew Devall. This is a free event and doors will open at 6:00pm and the movies will begin at 7:00pm. We recently spoke with Jane Ries from the Effingham County Museum. Jane stated that the museum has been working on these movies for over a year and that the movies focus on Effingham County's history. Stories included in the movies include "Honoring Those Who Served" which focuses on veterans from World War II, Korean War, Vietnam War, and Iraq War, the USS Effingham, the St. Anthony's Hospital Fire, and many more.
Additionally, Ries stated that if anyone is unable to attend the "Evening at the Movies" can view the videos on the Museum's YouTube account or their Facebook Page following the premiere. The Effingham County Museum's YouTube can be found at by searching YouTube for 'Effingham Museum' and their Facebook can be found at www.facebook.com/effinghamcountyillinois.
Listen to the full interview with Jane Ries below.