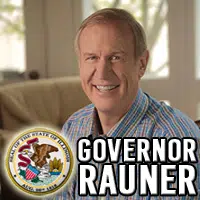 (Springfield, IL)  —  Illinois Governor Bruce Rauner says it's inexcusable that state lawmakers are heading home for the summer.  Rauner blasted Democratic leaders in the Illinois House yesterday, just hours before lawmakers left town without voting on a state budget.  The governor said he's willing to keep talking, but says any budget that he signs must have a permanent, meaningful property tax freeze.  Illinois hasn't had a budget in more than two years.
###
Benjamin Yount/jab IL)
Copyright © 2017
TTWN Media Networks Inc.