The Mattoon Police arrested three individuals this weekend.
27 year old, Robert W. Achuff, of Mattoon was arrested on May 5th at 5:13pm in the 100 block of Broadway Avenue and was charged with possession of Methamphetamine. Achuff allegedly had the drug in his possession during a traffic stop.
36 year old, Anthony J. Arnone, currently homeless but formerly of Effingham was arrested on May 5th at 6:43am in the 2000 block of Western Avenue and was charged with disorderly conduct. Arnone allegedly broke items in the PADS shelter and threatened individuals. He was given a notice to appear. Arnone was then arrested again on Monday, May 8th at 4:27am at City Hall and was charged with disorderly conduct, aggravated assault, resisting arrest, and threatening a public official. Arnone had allegedly awoke fire personnel by banging on the garage doors at Mattoon Fire Department Station #1 and proceeded to yell at them. After being arrested, Arnone was transported to the police station where he attempted to punch, spit on, and bite police. He also allegedly made threats of violence regarding an officers family.
39 year old, John M. Shumbarger, of Mattoon was arrested on May 7th at 5:26am in the 1800 block of Lakeland Boulevard and was charged with burglary. Shumbarager had been caught by police allegedly burglarizing the Neal Tire Store after forcing entry with a crowbar. He was then charged with two additional counts of burglary for the February and April break-ins of NBS Towing.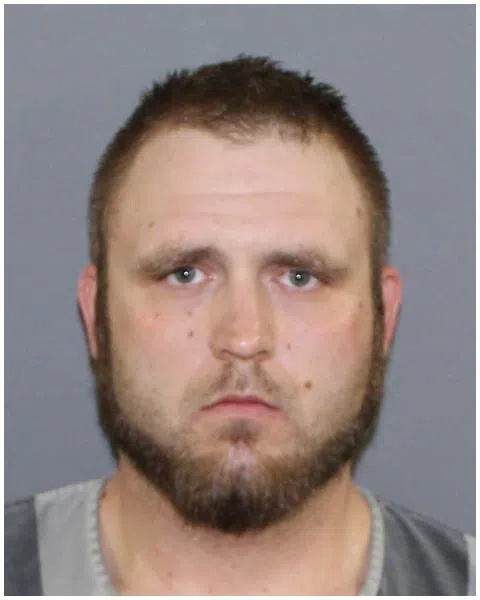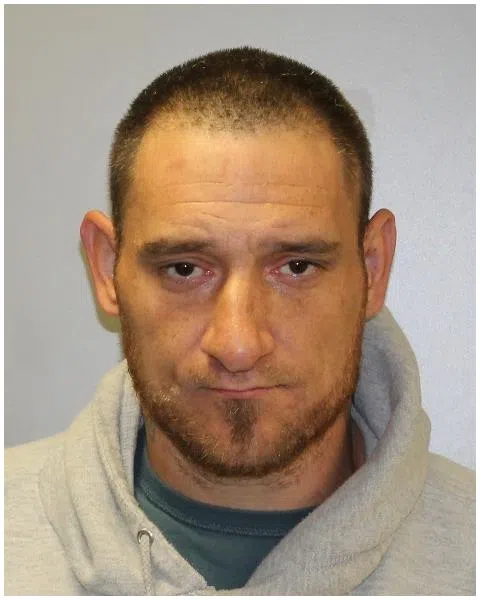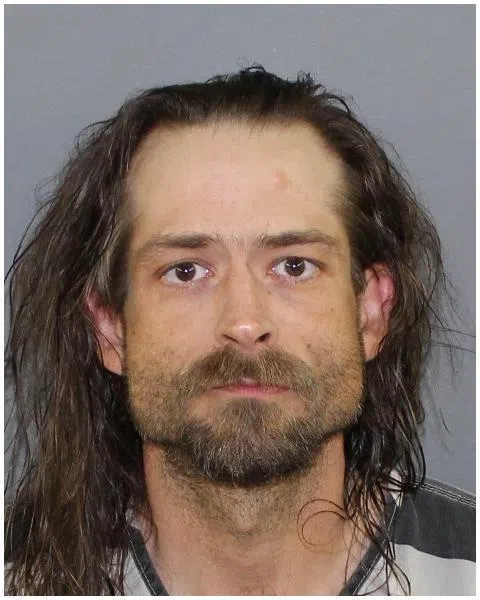 Pictured left to right: Robert Achuff, Anthony Arnone, and John Shumbarger.