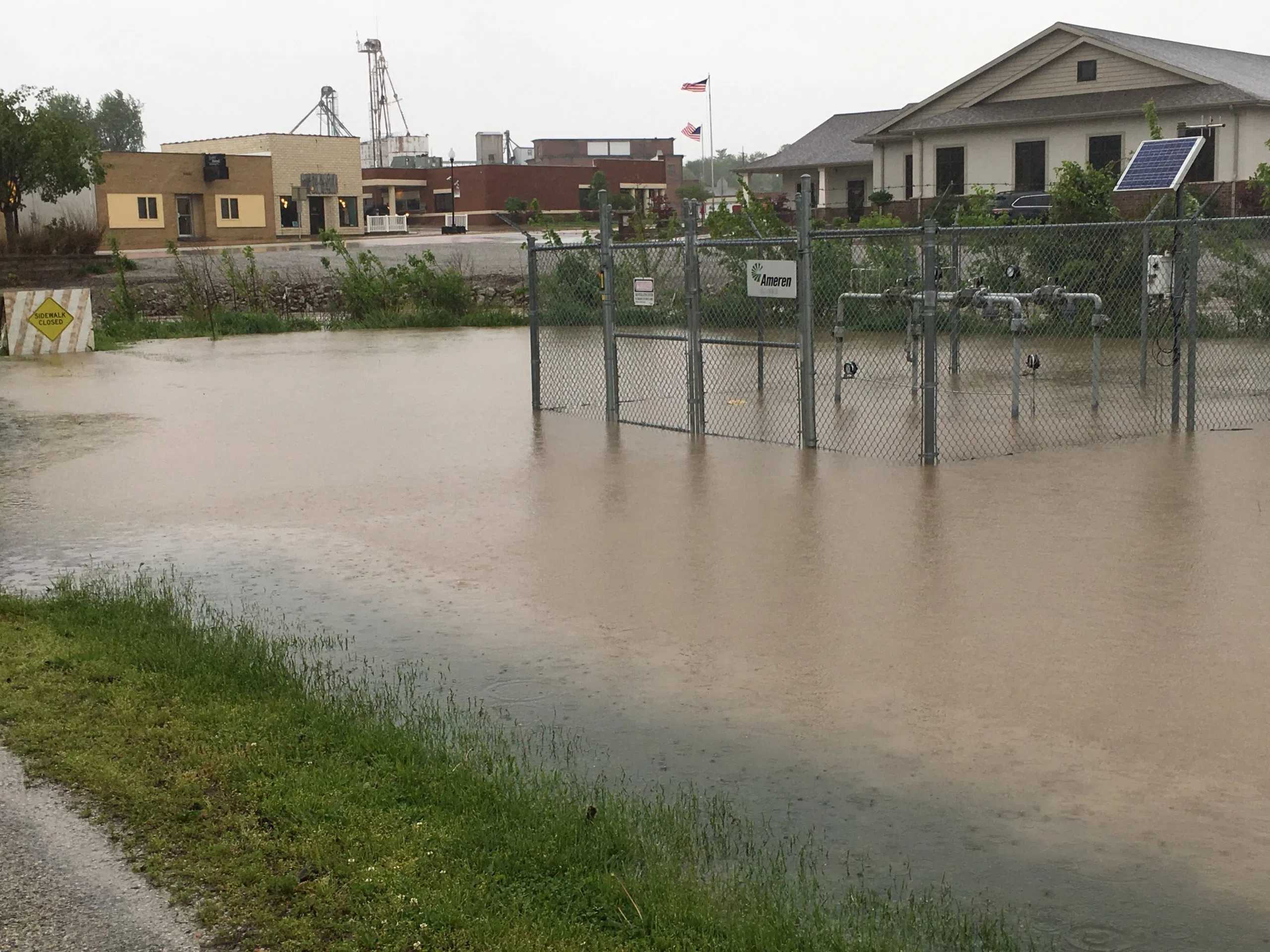 Today through tomorrow morning, our listening area is under a Flash Flood Watch. Additionally, the entire listening area is under a Flash Flood Warning until 3:45pm today. Remember if you come across a flooded road to turn around a find an alternate route. According to the Effingham County Emergency Management Agency and the Effingham County Dive Rescue, vehicles become difficult to control in six inches of water and 12-18 inches may cause a vehicle to float and be carried away. They are also reminding everyone to prepare buildings, pets, livestock, and sump pumps for the heavy rains/flooding.
The following tips were provided by the Illinois State Police regarding flooding:
Check road conditions before venturing out.
Avoid driving on water covered roads, no matter how shallow it appears.
Be cautious of debris on roadways during and after flooding.
If you vehicle stalls, do not attempt to push it. Head to higher ground.
For road conditions, visit gettingaroundillinois.com or call 1-800-452-4368.