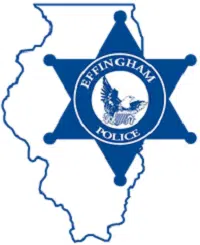 The Effingham Police Department has arrested four juveniles from Watson and Altamont in connection with a series of burglaries that occurred in the Rollin Hills Subdivision as well as Hillside Drive and Richland Avenue on July 5th and 6th.
The burglaries targeted parked motor vehicles in the area. The arrests were made after efforts by the Effingham Police Department, the Effingham County Sheriff's Office, and the Effingham County State's Attorney.
EPD reminds residents to be alert, lock parked vehicles at all times, and keep cash and valuables out of sight. Suspicious behavior should be reported local authorities immediately. Anyone with information on crime can report anonymously through Crimestoppers at 217-347-6583.