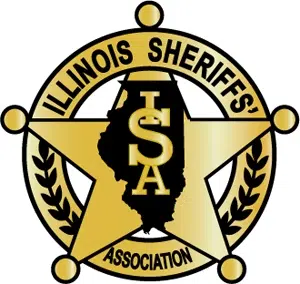 The Illinois Sheriff's Association is warning Illinois residents of a telemarketing scam fraudulently using the ISA's name in their solicitation. In a press releases, the ISA said that they never solicit by phone and remind residents just to hang up if they are unsure about a telemarketer's legitimacy.
Telemarketing fraud cost billions each year. As a consumer, you have the right to certain information from phone solicitors.
The name, address and phone number of the organization for which they are soliciting.
The name, address and phone number of the telemarketing firm.
The percentage of every dollar paid to the telemarketing firm.
Insist on something in writing prior to making a pledge or commitment.
If the caller is unable, or unwilling, to provide that basic information. Hang up.
The ISA is asking residents to report any phone calls from fraudulent groups claiming to represent them. Gather as much information from the caller as possible and contact the ISA at ISA@ilsheriff.org.