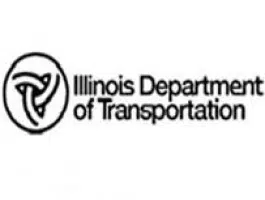 Usage of seat belts by drivers and front-seat passengers in Illinois has reached an all-time high. The Illinois Department of Transportation said that the usage rate for the state has reached 95.2%. That's an increase of 1.1%t from last year's previous high of 94.1%. The state has had a mandatory seat-belt law since 1985.
The National Highway Safety Administration said earlier this year that Illinois ranked seventh nationally in safety-belt usage for 2014. IDOT officials say they're happy about the number but still want it to be higher.
IDOT undertook a survey of 155,175 front-seat occupants on roads across Illinois. Data for back-seat passenger seat-belt usage is due in October. Illinois law has required back-seat passengers to wear seat belts since 2012.