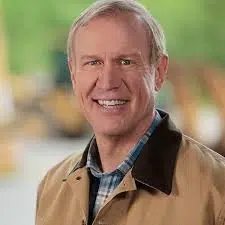 Governor Bruce Rauner signed Bill 3763 today making appropriations for General State Aid, Early Childhood Education, Bi-lingual Education and the Teachers' Retirement System.
The legislature's bill does not increase education spending by as much as the governor's proposal, it does increase K-12 education spending by $244 million and early childhood education funding by $25 million. As part of his budget plan, the governor proposed increasing K-12 education by $312 million and early childhood by $32 million.
 "Education is the most important thing we do as a community. I would have done more for our schoolchildren, but I am taking action today to ensure our teachers are paid and our schools are open and funded," Governor Rauner said.